The best football drills for the modern day coach.
Excellent online platform for football coaches

Over 500 drills with text, drawings and videos

For players of all levels and ages (U7 - adult)

Great search options to find what you want
Get started now
Take a peek
Take a look at some free drills to get an impression of what we are offering.
I use Drills4Football mainly to find inspiration for training sessions. I never copy them 1 on 1 because I, just as any other coach, have to deal with unique external factors, such as the type of players we have and the principles of play we want to transmit. But the videos, drawings and descriptions are very helpful to get new ideas and can, combined with our own creativity and ideas, create more variation in our training sessions.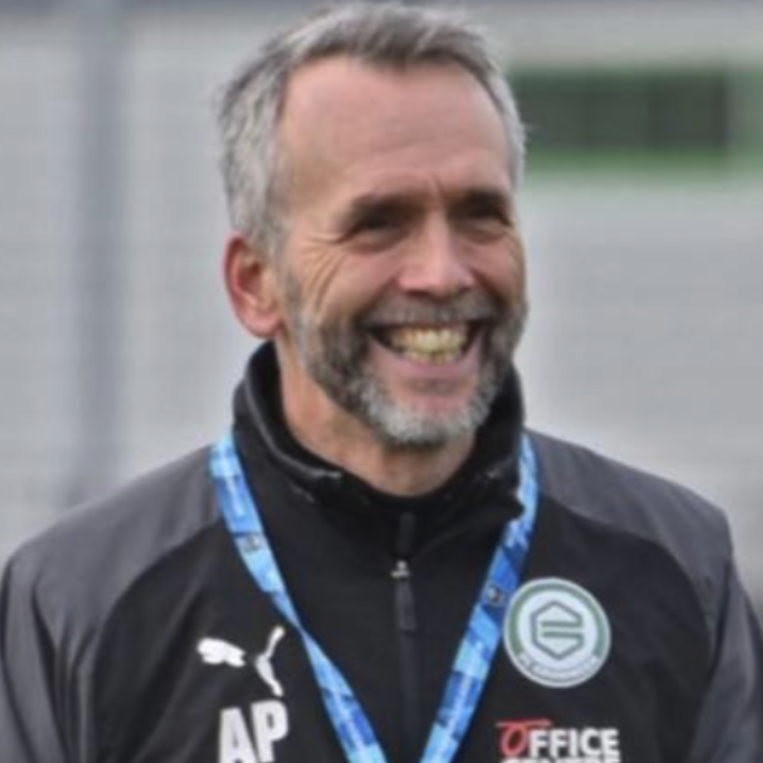 Adrie Poldervaart (UEFA Pro)
Coach De Graafschap, The Netherlands
The drills are related to real game situations, based on the approach of top level clubs. The coaching points within the drills are very specific. Drills4Football is not simply providing drills, but also full scripts for the coach, in clear football language. When you choose drills that fit your team and goals, you are on the right way.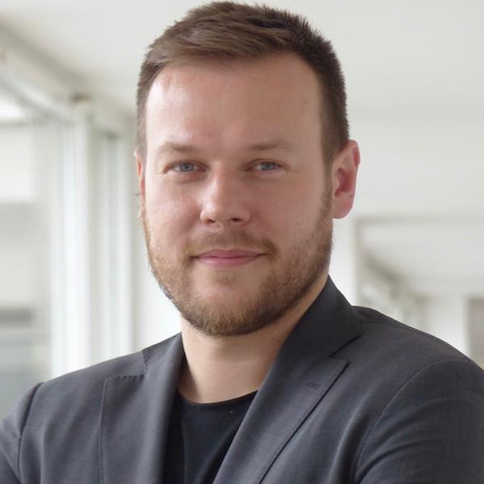 Emir Kurtic (UEFA A)
ACADEMICA Sarajevo, Bosnia and Herzegovina
I really like this platform. Sometimes I look for a specific topic for a trainingsession and with Drills4Football, I can find out the way great coaches or mycolleagues solved the same problem. Details are very important for me, so the detailed description of the exercises allows me to transform them to the level of my team.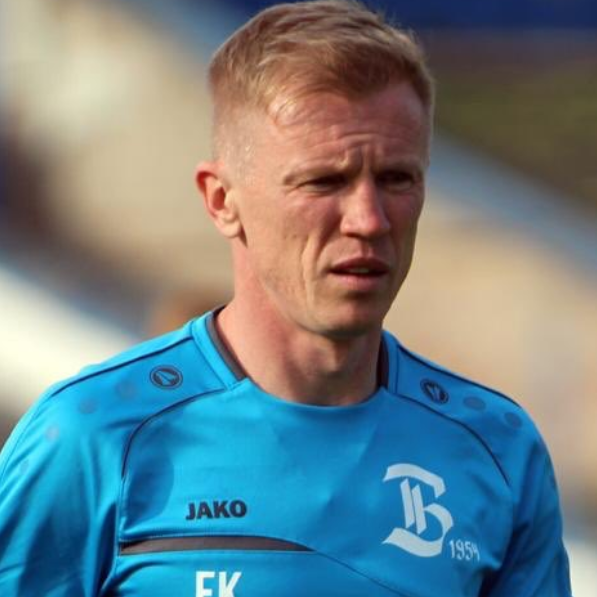 Evgeny Kaleshin (UEFA Pro)
FC Baltika, Russia
I think Drills4Football is a fantastic tool for all coaches looking for inspiration to design their sessions. It is a very visual platform and it is really easy to immerse yourself into it. I'd recommend it to every coach.
Iván Pernía (UEFA Pro)
Leganés Under 16, Spain
With 40 years of experience in interviewing, observing and analyzing top coaches, we've translated our football drills database into English. This allows us to share our knowledge and content with a worldwide audience.
Simple pricing.
Joining takes less than a minute.